Welcome to Sutton Enterprises (SE)
Sutton Enterprises has the expertise to create a framework for success!
Lady Di's BLOG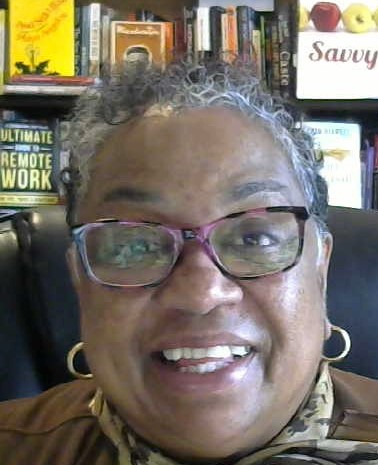 Dianne Floyd Sutton gives her professional and personal reflections about the world we live in as Lady Di. She considers herself a babyboomer with attitude and acts as an individual sage. Please, ask Lady Di questions about life competencies, career development, transitions, and independent followership in the post-COVVID 19 work culture. She does not give you the answers: Lady Di gives you insights and facts and asks you questions to use your critical thinking and decision-making skills.
Check back often weekly/monthly for updates!
Listen to Dianne's Podcast - Workplace Savvy
Hosted by James Miller | Lifeology



Many people believe that if they do a good job, they will succeed - but that is not necessarily so. What happens when everyone is doing a good job? How do you distinguish yourself from the other members of the clan? How do you develop a competitive edge? Who are you?
Workplace Savvy addresses topics relating to these questions and more. This book is a fast read, actionable, and packed with invaluable information and practical tools. It is not a how-to-do-it book and is perfect for readers at all professional stages. It serves as a supplement to formal training in moving your career forward and identifying what you may need to know to succeed - make it happen.
It still is real in a post-Covid work culture!

Listen Here